Steve Martin is a retired Military veteran living in Nainamo, BC.
He models large scale Radio Control Canadian ships. His eye for detail is
amazing and he strives for accuracy in all his models. The ONTARIO pictured
below is in the process of being rebuilt.
Click on any image to see a larger photo.
1/96 HMCS ONTARIO

1/72 HMCS HAIDA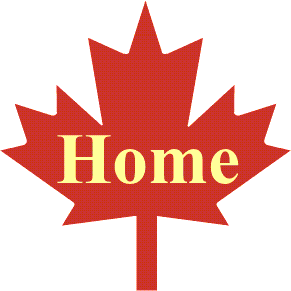 Copyright © 2006 The Resin Shipyard
All photos are the property of The Resin Shipyard
or the respective modelers.
Any attempt to reproduce them
for commercial purposes is a violation of
international copyright laws. If any photos are
used elsewhere for non commercial purposes,
please credit this site and the modeler. Thank you.