Ryan Cameron is from Langley, BC and has lived on the West Coast his whole life.
He is married with 2 boys and works full time as a Firefighter.
Both Camerons Dad and his Grandfather served in the RCN.
He has been modeling on and off for 20 years building Canadian ships and Aircraft.

Click on any image to see a larger photo.


HMCS BUCTOUCHE
HMCS SHAWINIGAN
HMCS FERGUS


HMCS OJIBWA
HMCS GRILSE
HMCS RAINBOW

HMCS LCI-252
HMCS CHAUDIERE
HMCS ST CROIX

HMCS SKEENA
HMCS
SKEENA
HMCS
SKEENA
West Coast Models kit, no longer in production.
HMCS BONAVENTURE conversion from 1/400 Heller Arromanches kit
HMCS HAIDA HMCS IROQUOIS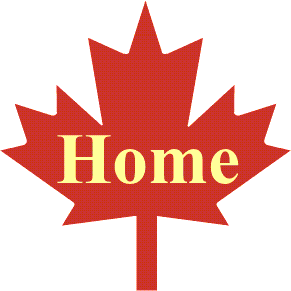 Copyright © 2011 The Resin Shipyard
All photos are the property of The Resin Shipyard
or the respective modelers.
Any attempt to reproduce them
for commercial purposes is a violation of
international copyright laws. If any photos are
used elsewhere for non commercial purposes,
please credit this site and the modeler. Thank you.