Resin Shipyard Models

Click on any image to see a larger photo.
Fred Bustard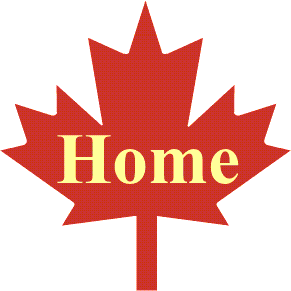 Copyright © 2011 The Resin Shipyard
All photos are the property of The Resin Shipyard
or the respective modelers.
Any attempt to reproduce them
for commercial purposes is a violation of
international copyright laws. If any photos are
used elsewhere for non commercial purposes,
please credit this site and the modeler. Thank you.